Check out our upcoming projects and at-home ideas!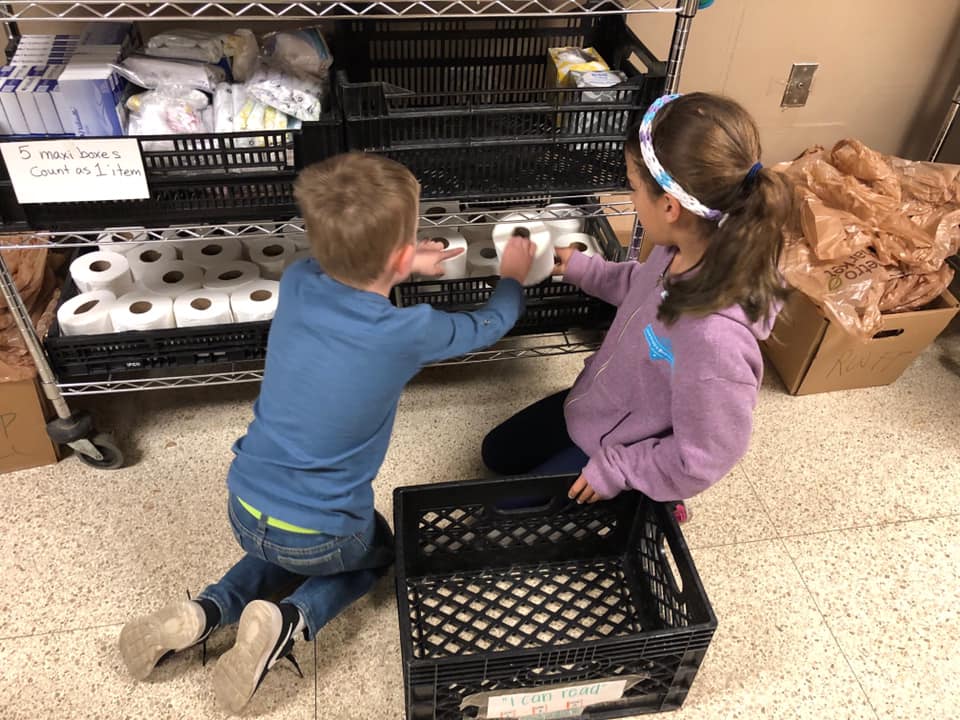 How to get started:
Registration and new events will be advertised on our social media, in our newsletter, and on our website. Almost all new events open registration on the first of the month.
No membership is necessary. Every event is FREE with occasional donations requested but not required.
Event registration is through our website.
After registration, we will email you to confirm and provide talking points for you and your child to prepare for the event.
We ask that you read through our event description carefully to make sure the project is a good fit for your family. For every project, we make sure that you have the Project Leader's contact information in case you have any questions or a change of plans.
On the day of the event, as you arrive, please look for families wearing orange and turquoise blue shirts! Our events start promptly with an introduction by the facility partner or by our project leader. By design, our events are fast-paced in order to fit the attention spans of our young volunteers. After the event, the project leader will send you an email to recap the event and ask for you to fill out a short survey rating your experience.
---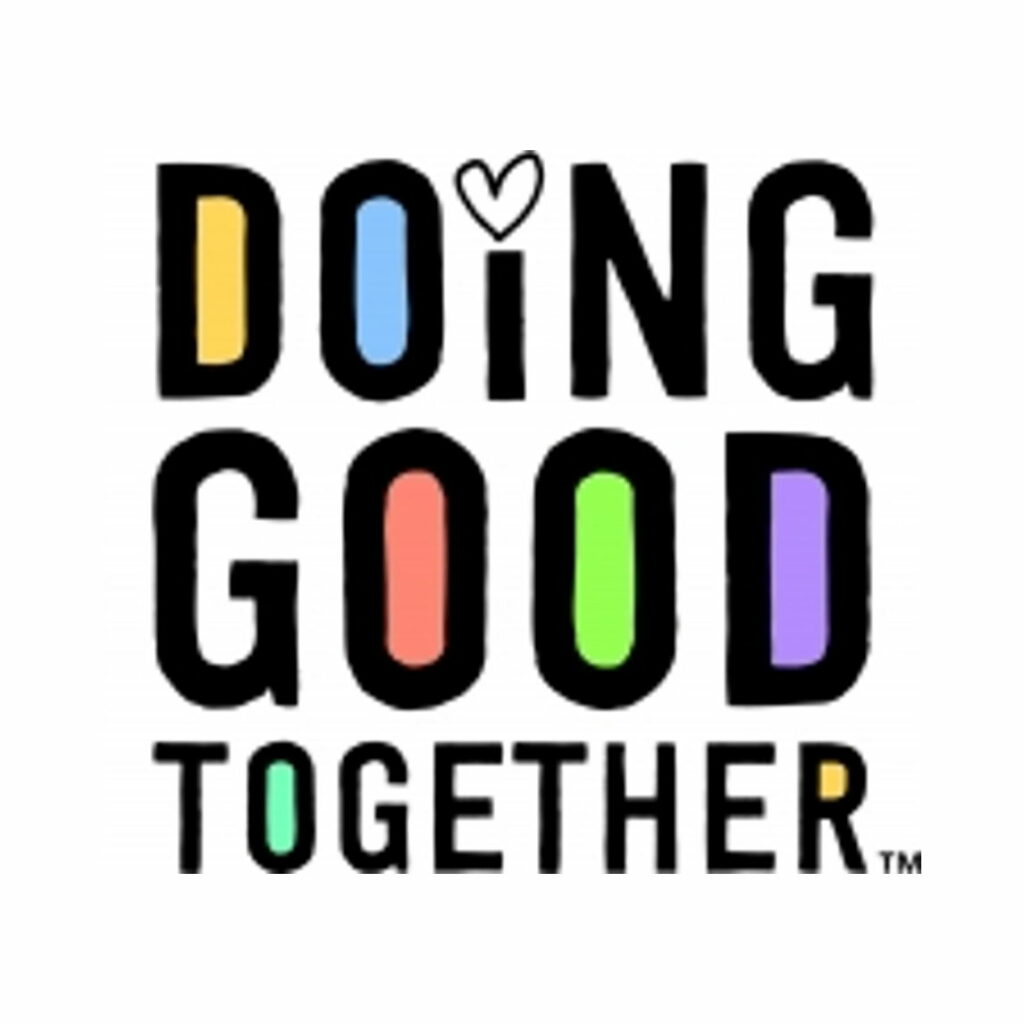 Not in the Milwaukee area? Check out this great list put together by Doing Good Together for more family service organizations around the country
---
Leadership Team and Board Meetings
The Leadership Team Meetings are a chance for our project leaders to fruitfully reflect on past projects and brainstorm for future events, together. Our Board gathers monthly to maintain our organization's sustainability and ensures our fidelity to our mission and vision. Scheduled into our meeting calendar are occasional training sessions and projects. If you are interested in joining us as a project leader or board member, please email us at info@kicmke.org.