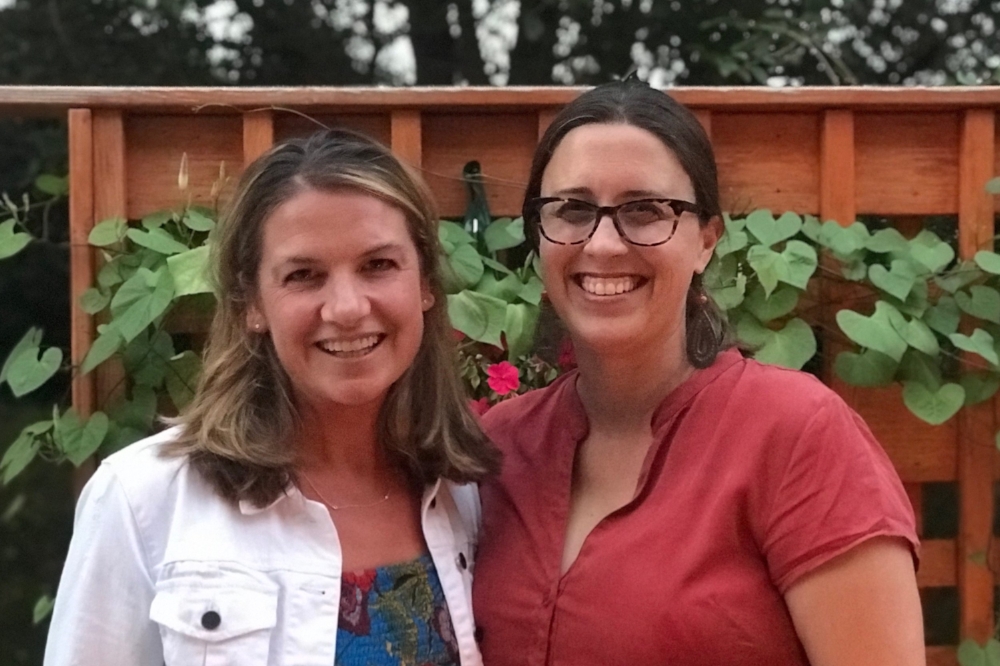 In the fall of 2013, co-founder and new mom Lynn Raines had resigned from a career as an elementary school principal to stay at home with her daughter. That same year, co-founder Jean Heffernan moved from the Chicago suburbs after leaving her role as an elementary teacher to care for her 3-year-old and 1-year old. Both moms found themselves with a similar challenge: while they were grateful for the newfound time with their kids, they yearned to play an active role in their communities. But how?
One year later after struggling to find volunteer opportunities that would accept a parent and their young children, the two decided to craft their own family-friendly volunteer experiences. What began as a personal passion to engage their three kids, along with a circle of friends' families, in age-appropriate service projects, soon grew into an opportunity to meet a community-wide need: it turned out, families in and around the Milwaukee area were searching for the same thing.
Today, Kids Impact Community (formerly Toddlers and Kids on a Mission) is a 501(c)3 nonprofit that operates in Milwaukee County, Wisconsin. Our small but mighty organization is run by volunteers and has a dedicated board and leadership team of caregivers hailing from diverse professional pursuits. We have educators, business leaders, doctors, marketers, fundraisers, grant writers, lawyers, bakers and more all working hard to strengthen our city and create welcoming opportunities for kids of all ages to serve at local nonprofits.