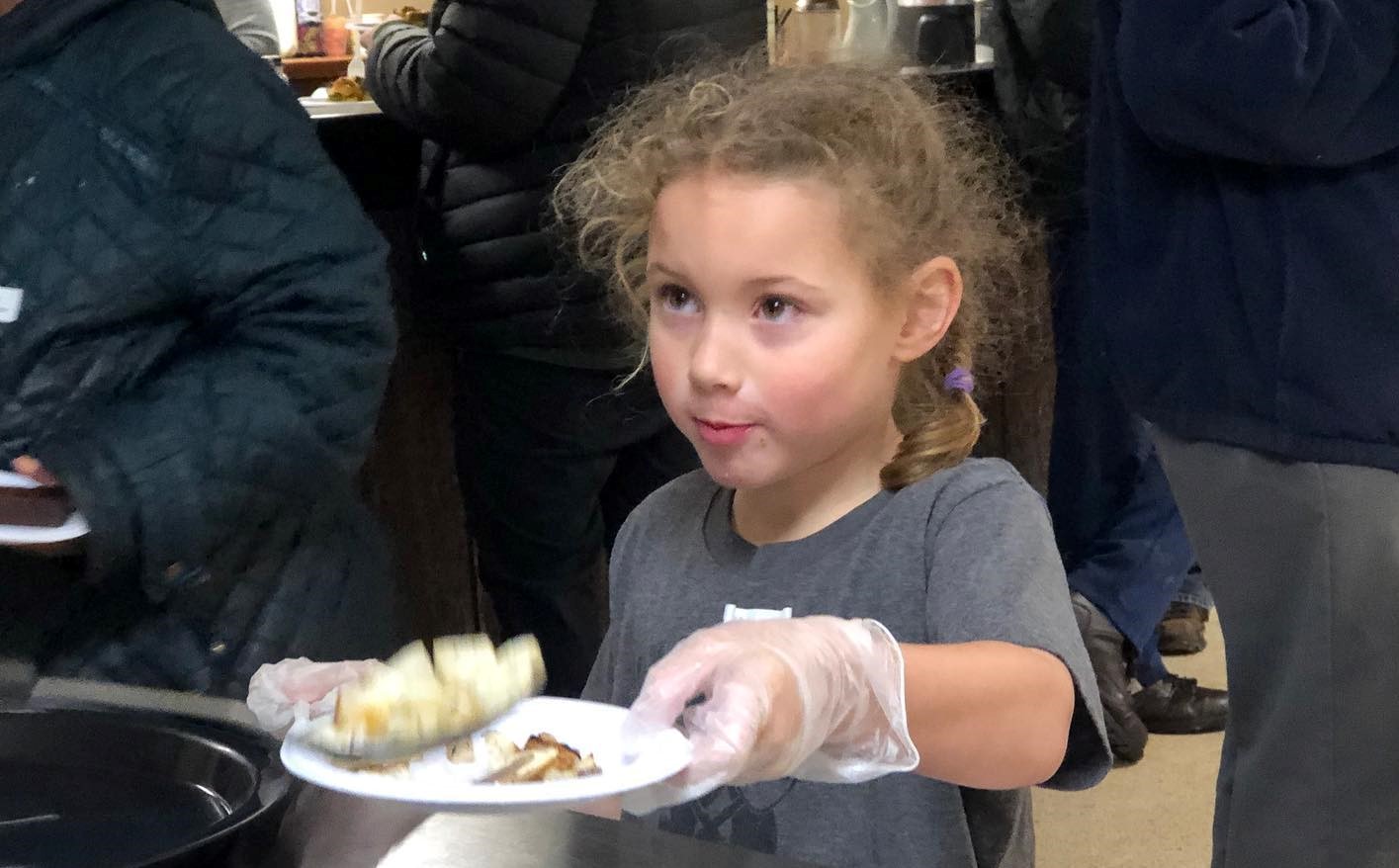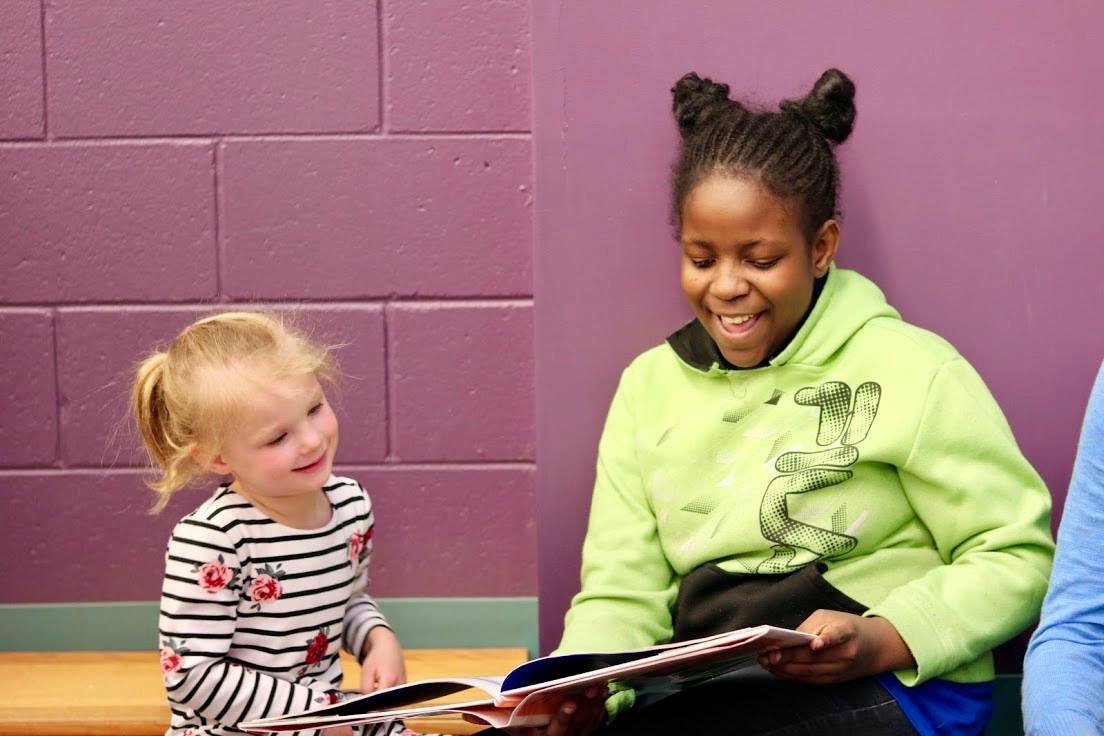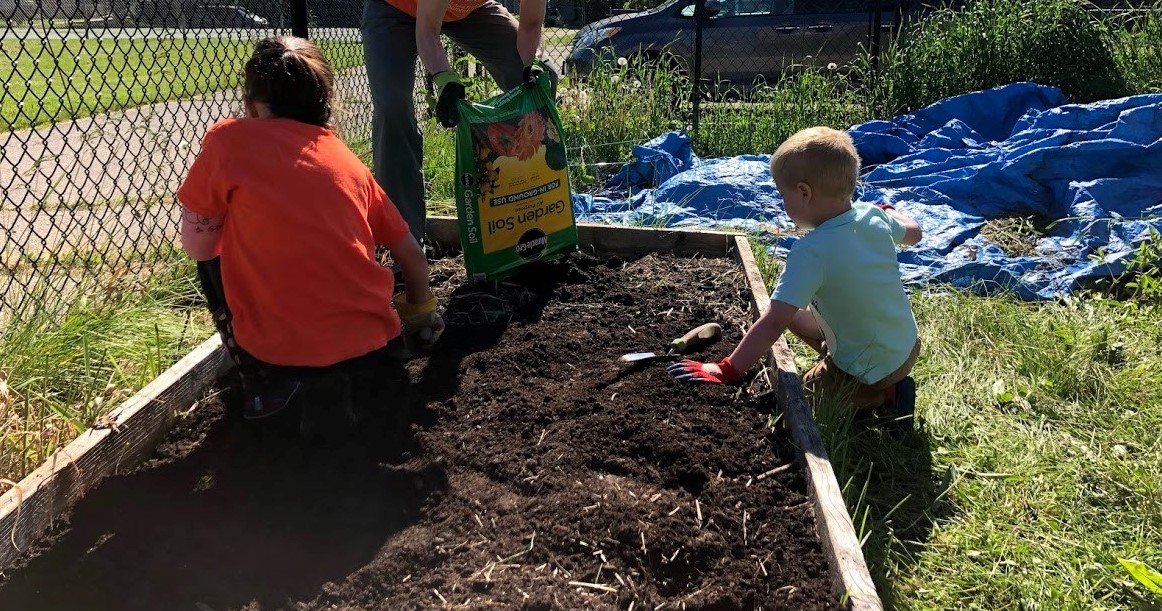 88175422_2629848600633939_1674015940871716864_o
31318400_2132069177078553_7254071480860803072_o
62644684_2411926315759503_3502789302994075648_o
WELCOME!
Are you looking for a way to give back with your kids? Kids Impact Community offers monthly opportunities to volunteer with your child, model acts of kindness, and make new friends throughout our Milwaukee community. Explore our site to learn about our family volunteering opportunities. Thanks for checking us out!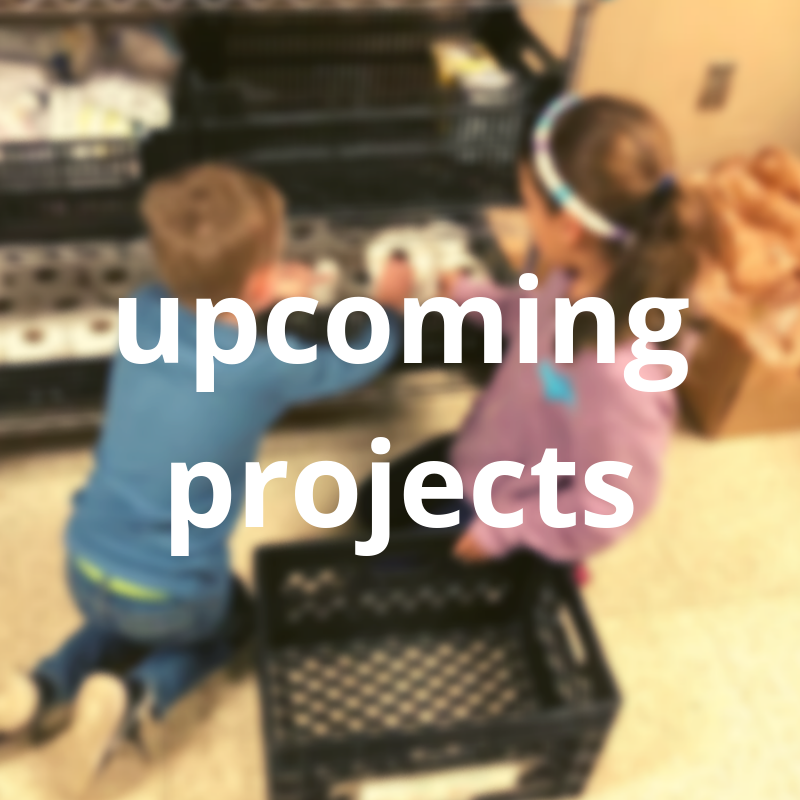 Check out our upcoming volunteer missions here!
Calendar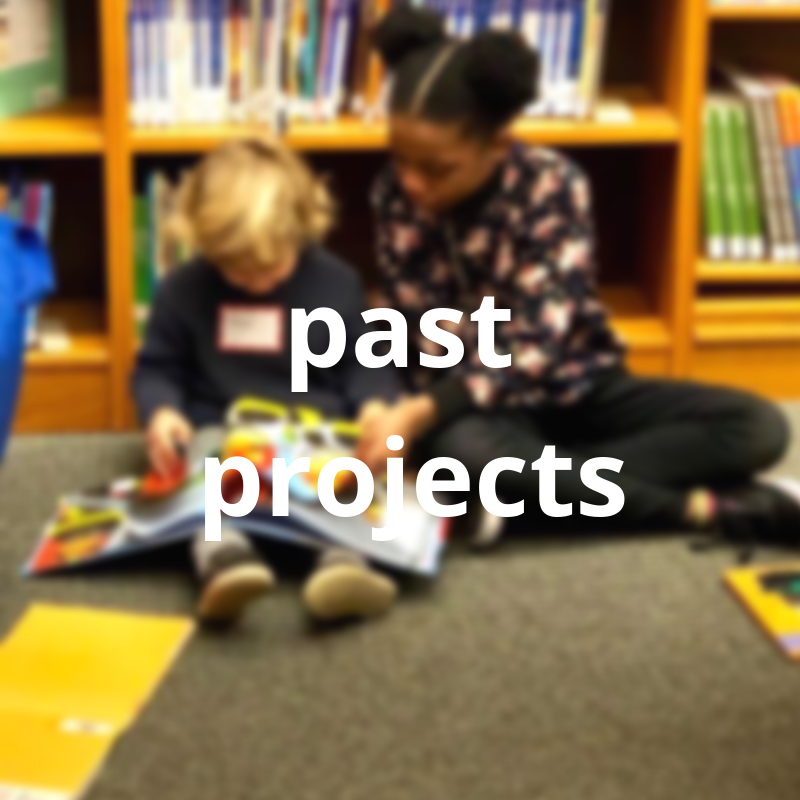 KIC has impacted the Milwaukee community in numerous ways. Learn more here!
Past Projects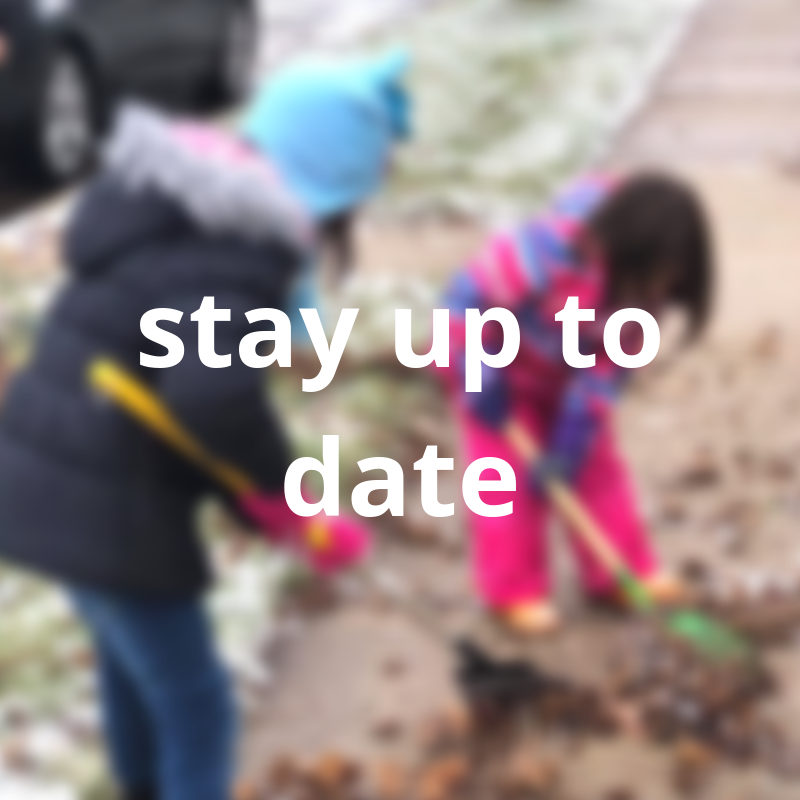 Registration and new events will be advertised via social media, our newsletter, and website. Almost all new events start registration the first of the month.
Newsletter