Stay in touch!
Through service our children and caregivers learn that they are
CAPABLE and RESPONSIBLE for making positive change TOGETHER in our world.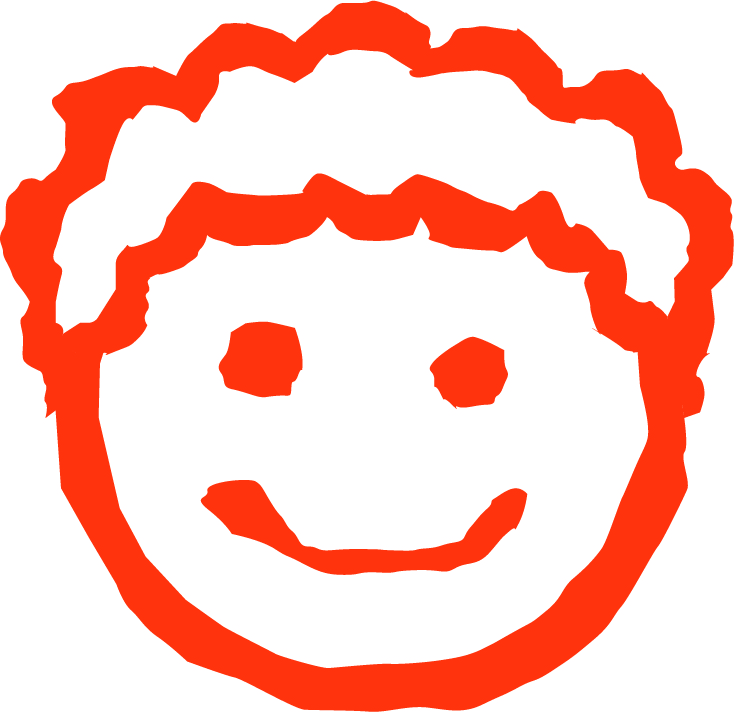 Attention Hotmail Users: Due to aggressive spam filtering, we cannot guarantee that Hotmail users will receive our emails. Please use an alternate email address if possible.