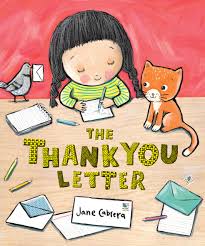 Thank You Letter by Jane Cabrera
Grace writes thoughtful thank you letters for all of her birthday gifts. She enjoyed it so much that she just keeps writing thank you notes to people all over town. The letters made everyone happy. Soon everyone begins writing her lovely notes back. It is a charming reminder of the power of gratitude and how something as simple as a thank you can bring real joy.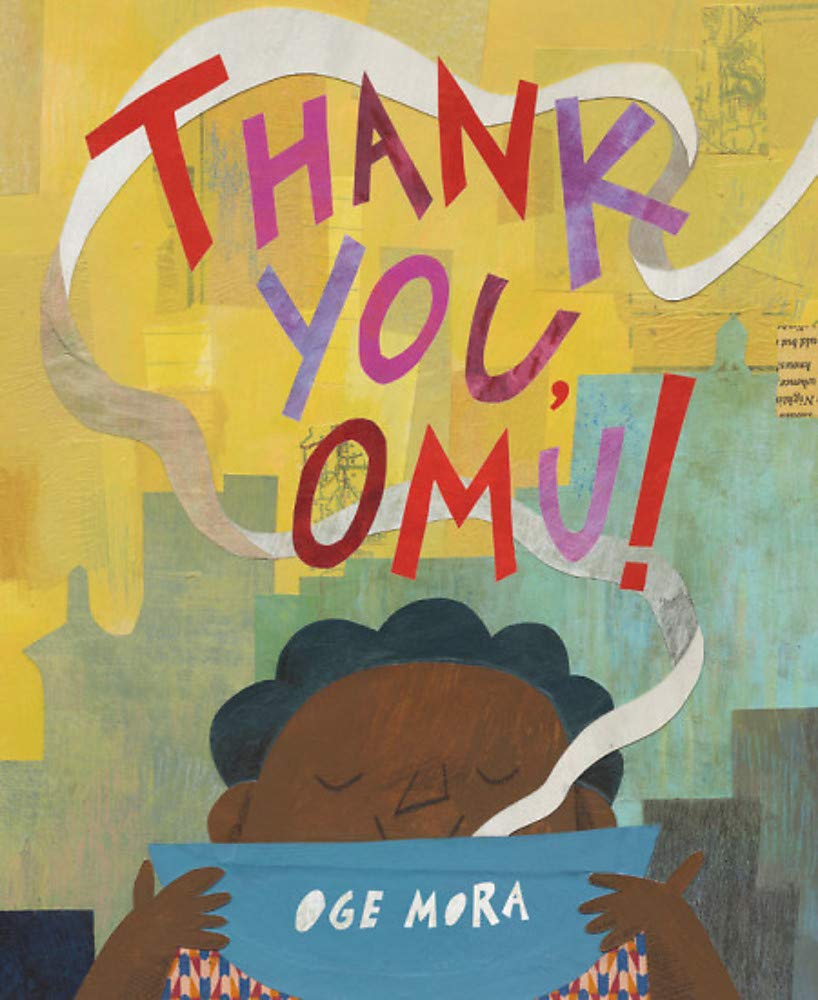 Thank You, Omu! by Oge Mora
This beautiful Caldecott Honor Book exemplifies the full circle of generosity and the meaning of community in a way that young children can understand.
The delicious smell of Omu's thick red stew wafts down the street bringing neighbors of all kinds to her door. Omu graciously shares her stew with each person who knocks at her door until there is none left for her own supper. Before she can find something else to eat, her neighbors are at her door with dishes of their own to share. "While Omu's big fat pot of thick red stew was empty, her heart was full of happiness and love."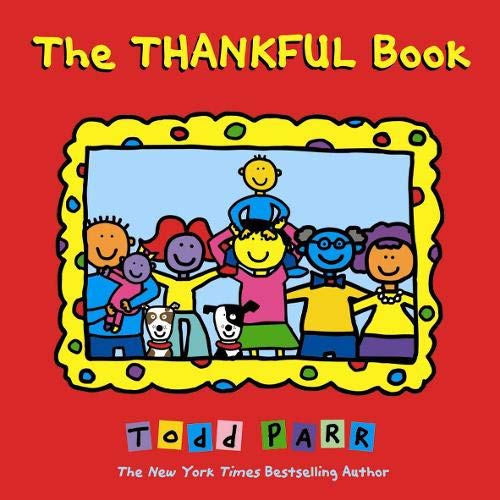 The Thankful Book by Todd Parr
Todd Parr's playful illustrations highlight the many things in life we can be thankful for. From silly (underwear to wear on my head) to deep (ears to hear "I love you"), he reminds us to think of some of these wonderful things every day. It is a great read aloud and conversation starter for kid of all ages.