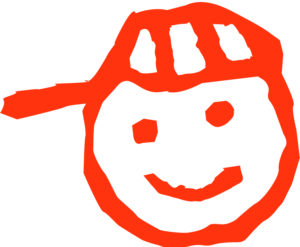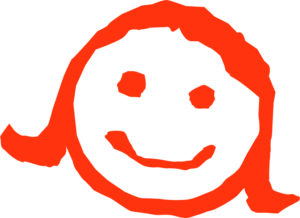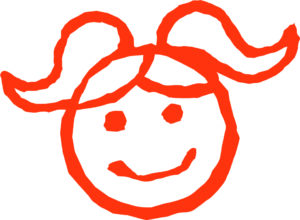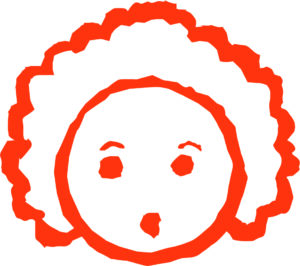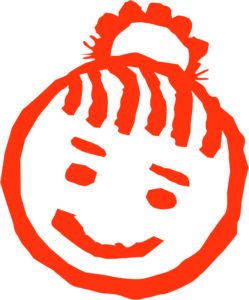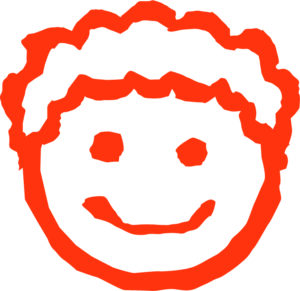 Toddlers and Kids on a Mission (TOAM) renamed to Kids Impact Community (KIC) to better reflect the powerful work we do within our community of metro Milwaukee and to represent the broad range of service projects we offer that are welcoming to all families and suitable to the developmental level of kids from birth to tween.
We remain fully committed to our same mission, vision and values.
mission
Our mission is to empower children of all ages to work with their caregivers to build relationships and strengthen the Milwaukee community through partnerships and service experiences in an inclusive environment.  
---
vision
Our vision is to instill the belief in our children that they are responsible for and capable of being dynamic and change-making citizens within their community.  
---
values
Kids Impact Community strives to provide an environment where all children and families feel safe and affirmed, valued and reflected. We are unaffiliated with any faith traditions or other organizations. We partner with diverse, established, and effective organizations within Milwaukee that, like us, recognize the capability of children to make change, serve others, and build relationships.